A detoxifying and purifying therapy. Ideal for tired, hypoxic and oxidative stressed skin (imbalance between the amount of harmful free radicals and antioxidants whose job is to neutralise the former, leading to faster skin ageing).  
Limited/seasonal fragrance variants:  
Orange & Chili (winter) or  
Magnolia (summer) 
Treatment regime: skin care + head massage + holistic classic massage 
Frequency: once a week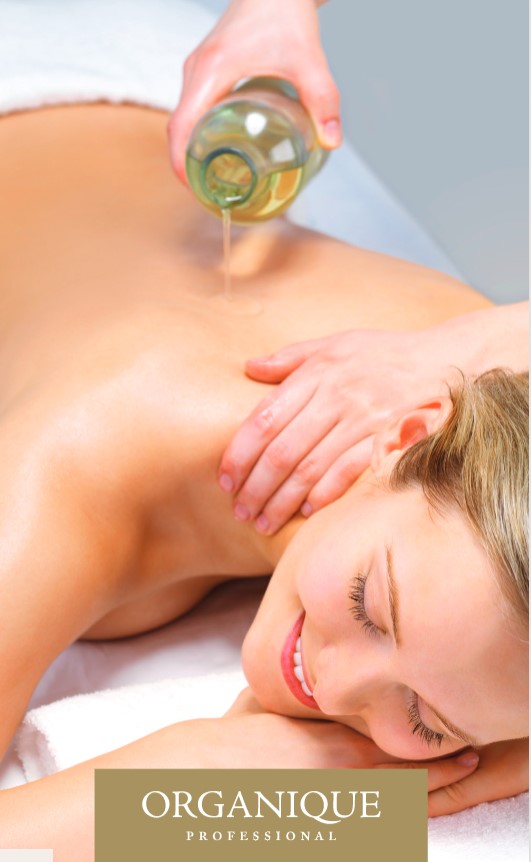 detoxifying the skin 
purifying  
Firming
Long-lasting hydration 
tired skin  
deoxygenated skin  
for all skin types, sensitive, requiring irritation relief 
support for body cleansing therapies 
Recommended home care available for purchase at the San Medical Spa Reception: 
Aleppo Soap 12-15% 
Orange&Chili, Magnolia, Greek, Black Orchid salt scrub  
Body lotion with Shea butter / Orange&Chili or Greek or Black Orchid 
Treatment duration: 100 min.
Return to the list