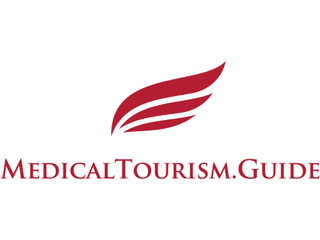 MedicalTourism.Guide presents high class health tourism offers available in renowned proven medical tourism destinations. 
We promote only carefully selected complex medical and wellness tourism packages including medical procedures, rehabilitation and professional spa treatments you need as well as stay in luxury spa hotels, dedicated diet and fitness program, the organization of arrival from the airport, sightseeing, shopping and more. 
Our packages are supervised by Dr Bardadyn Clinic, an expert and leading European organizer of weight loss, rehabilitation and appreciated provider of professional diet and health programs for spa hotels worldwide. All this has been created based on over 10 years of Dr Bardadyn experience in preparing medical and wellness tourism packages according to VIP service standards. 
The highest level of professional medical and nutritional care as well as a holistic approach to health with proximity to nature are the main advantages of the presented offer. 
Just choose the treatment you need and arrive to take care of your health and… relax. MedicalTourism.Guide recommend exclusive rehabilitations and slimming packages available im SANATORIUM SAN.