Slimming and cellulite reduction therapy. High concentrations of integrated active substances such as coffee extract, algae and guarana extract guarantee effective treatment and immediate results. Warming therapy on the basis of caffeine. The skin regains its firmness and attractive appearance after the treatment.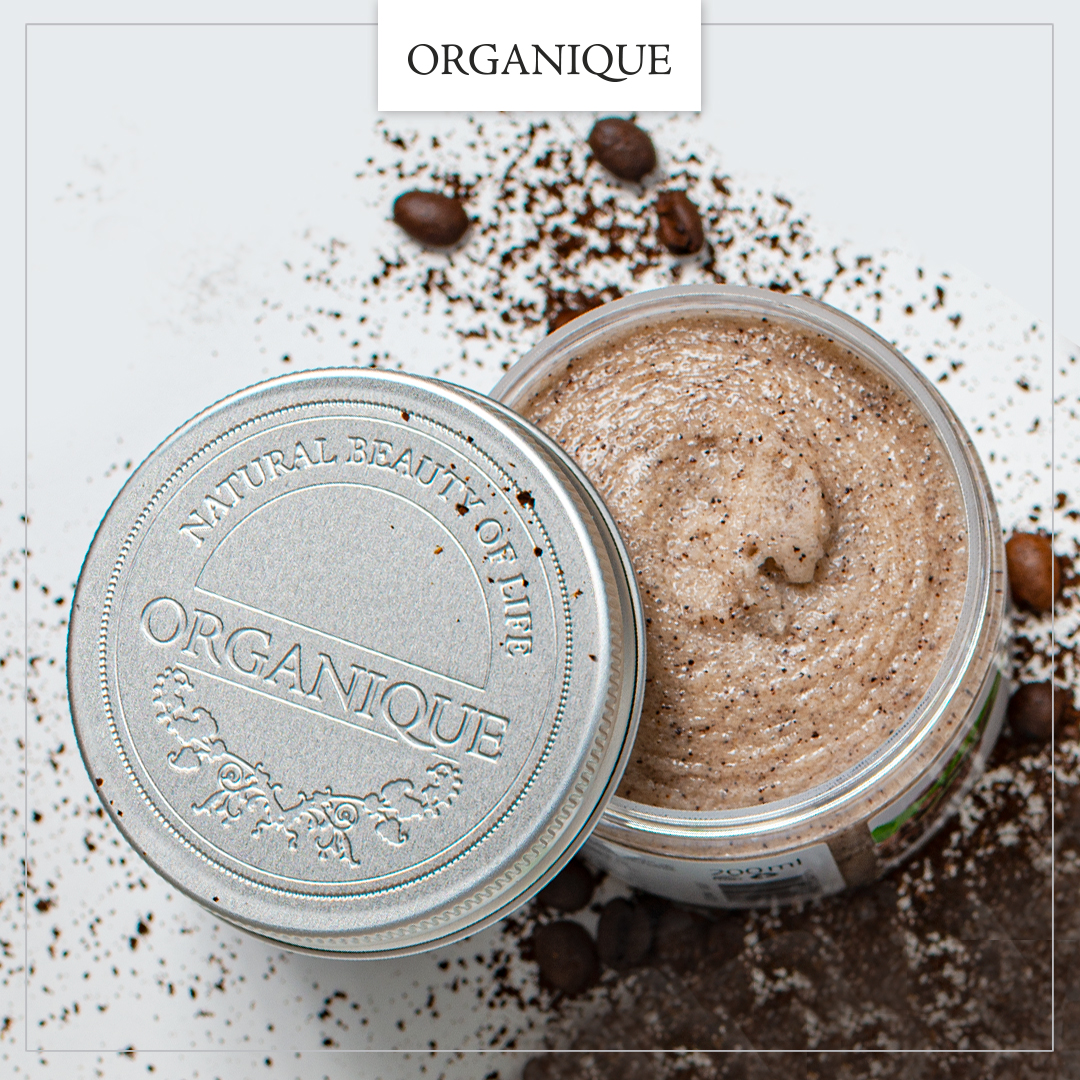 The treatment scheme: foam + peeling + serum + mask + head massage + butter
Frequency: 2-3 times a week  
reducing cellulite, slimmin 
firming 
stimulating skin microcirculation 
stimulation of fat tissue burning 
making  more flexible 
moisturizing and smoothing 
tired skin with poor blood circulation 
skin lacking firmness and elasticity 
for people who care about a slim figure 
skin affected by cellulite 
dry skin
Recommended home care can be purchased at the Spa Reception:
Shea butter sugar body scrub  
Body butter 
Serum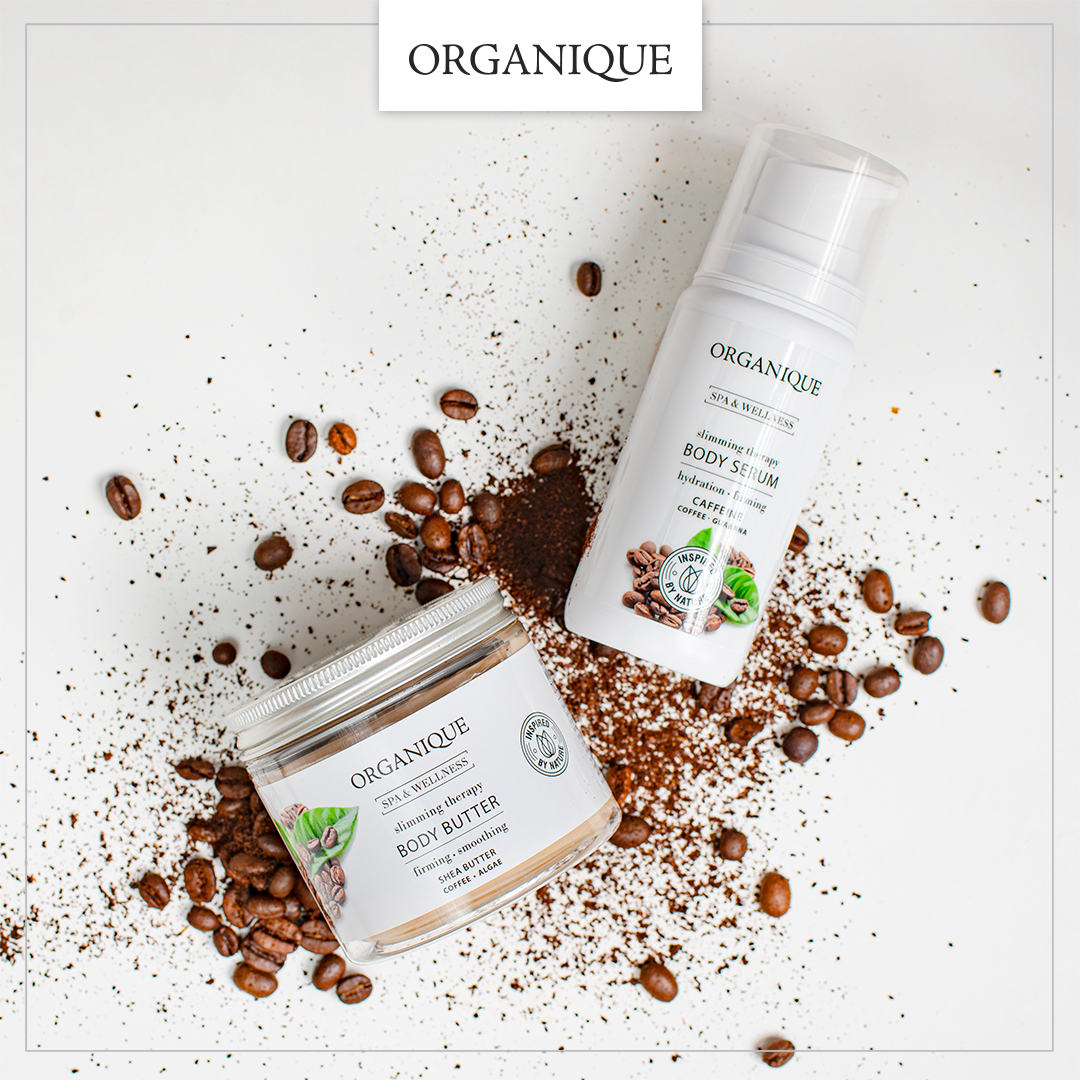 Treatment duration: 80 min.
Return to the list