INDIVIDUAL THERAPY - this package is designed for the most demanding patients who are aware of their needs. If you feel that you need an absolutely individual approach to your problems with the locomotor system, then this offer is right for you.
Our team of doctors and therapists, creating an institute individual therapy, are at your disposal.
This program is different from others in that during the whole stay, 2 therapist take care of you, each one for an hour per day, the same for the whole stay, cooperating with each other. The program is developed by a specialist doctor individually for a patient, on the day of arrival during the first consultation.
The stay is possible only after the submission of medical record and/or an X-ray, ECG, MRI scan of the affected area and the initial qualification for treatment. 
The hotel day begins at 16:00 and ends at 10.00.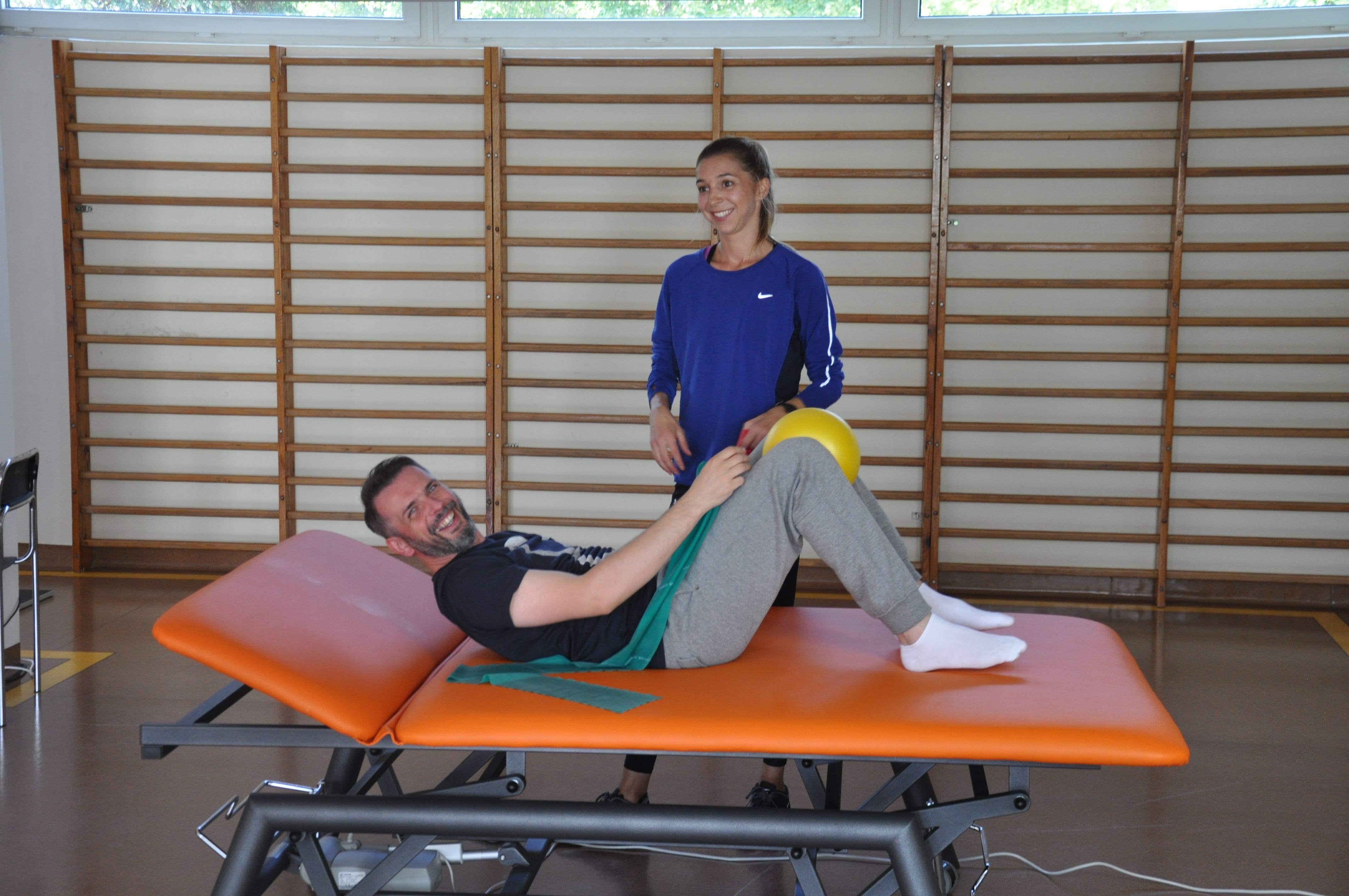 - Accommodation - meals (breakfasts, dinners, supper - buffet)
- 1 x a week medical consultation 
- 3 x manual therapy sessions a week (up to 1 h)
- 5 x personal trainings a week (up to 1 h) at the physiotherapy gym or in the swimming pool
- 2 / 3  treatments daily in work days (by 7 / 14 days stay), from a treatments list available in the package
- Sauna, fitness room, brine pool 
- Daily mineral water 1,5 L/Person